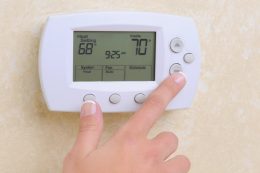 One of the big buzz words right now in HVAC is zoned heating and cooling. It's being touted as a great way to save energy by only heating the areas being used. But what is it and how well will it work in your home? Let's take a look.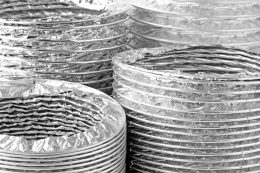 When you've had your HVAC system running for a while, you may begin to wonder when it is time to have your ductwork thoroughly cleaned. Is there dust puffing out of the vents when your system kicks into operation? What about dust or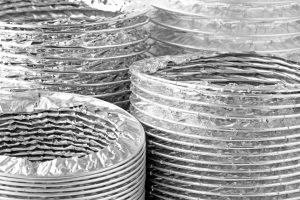 pet hair in the vent? Are you seeing dust on the return air vents? Though you have a filter on your HVAC system to remove dust and allergens from the system as a whole, fine dust will settle out of the air onto the duct surfaces, which then begins to collect other debris. As it becomes thicker, it becomes a surface where allergens including mold and dust mites can build up as well as bacteria. Because of this reason, it's important to occasionally have your ductwork cleaned well to ensure you can continue to enjoy exceptional indoor air quality. Here are a few signs that it's time to get your ductwork professionally cleaned.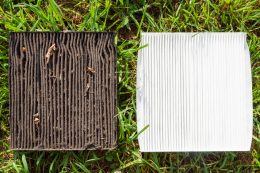 Your HVAC system is a complex system that heats, cools or moves your home's air, depending on the time of year, and generally keeps your home more comfortable. But when one of those parts breaks down, it can cause problems through the rest of the system. Whether your home isn't maintaining temperature uniformly, your power bills are high or there's something just not right, there are a few reasons why your HVAC system isn't operating correctly. Here they are.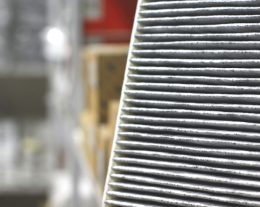 What's the most important maintenance task that takes under five minutes but keeps your system running more efficiently than ever? Changing your furnace filter to ensure any allergen or dust is being removed from the air. Unfortunately, it's also the easiest task to put off or forget, until the system breaks down or you notice a loss of indoor air quality. In fact, most people don't know how often to change the filter and remembering when to change the filters is another problem.