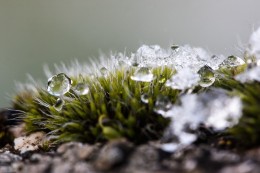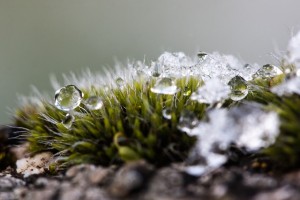 Before you head outdoors to bask in gorgeous spring weather, make sure your HVAC system is ready for warmer temperatures. Below are steps you can take to initiate a smooth transition from blustery winter to cool spring.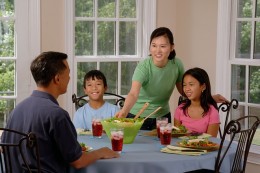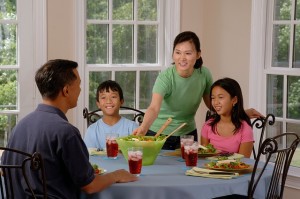 With allergy season just around the corner, making sure you have good indoor air quality is surely a prime concern for many households, especially if you suffer from seasonal allergies or live with someone who does. There are several advantages in taking the extra steps to maintain an ideal indoor environment. Below are some of these reasons.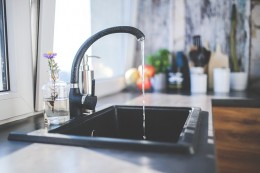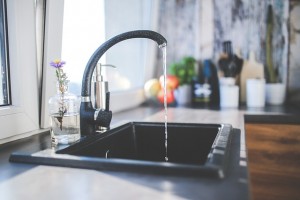 It should go without saying that proper and regular HVAC maintenance is an excellent way to make sure you and your family enjoy quality indoor air. However, there are other easy and practical steps you can take to further enhance the quality of the air that you breath in your home. Below are  a few ways we would like to highlight.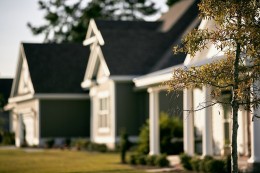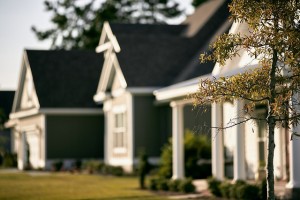 Making sure that your HVAC system is routinely and thoroughly inspected by a reliable and qualified technician is an excellent first step to maintaining the heating and cooling system in your home so that it can function in optimal operating condition. Additionally, you can take the following steps in between regular inspections to help prevent some HVAC problems.