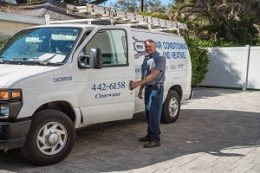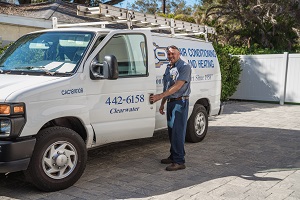 Carbon monoxide (CO) is a deadly gas that gives no indication of its presence in your home. That's why it's important for homeowners to have carbon monoxide detectors and to do what they can to prevent this gas from building up in their homes. Learning more about this so-called silent killer will help keep your family safe.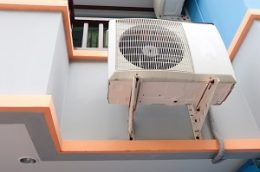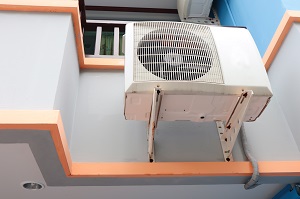 The good news is that springtime HVAC problems are generally preventable with a little maintenance. The bad news is that most homeowners don't realize this until they're experiencing problems. In this post, you'll learn more about common springtime HVAC problems and how to prevent the same issues from happening to you.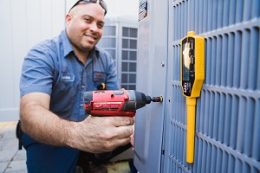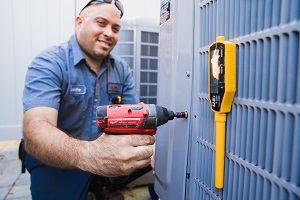 It's recommended that you check on your HVAC system every spring and fall. This allows you to know before summer and winter whether or not your AC and heating are in excellent shape. Work through a spring checklist for your AC before summer arrives.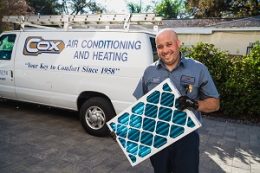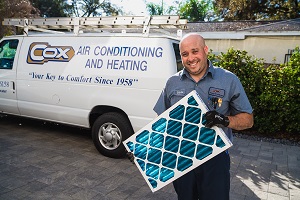 Your AC air filter is an important part of your HVAC system. When it gets dirty, you can face a greater incidence of asthma and allergies. Additionally, your AC has to work harder to pull air through the filter, which causes more wear and tear on the entire system. In the worst-case scenario, the air filter can fail and allow dust and debris to get into your system to cause more immediate damage. A dirty air filter will shorten the life of your HVAC system and necessitate an expensive replacement before you may be ready to deal with the cost. How do you recognize when you need to replace the air filter? Check out these signs.