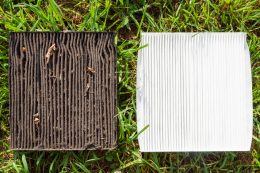 Your HVAC system is a complex system that heats, cools or moves your home's air, depending on the time of year, and generally keeps your home more comfortable. But when one of those parts breaks down, it can cause problems through the rest of the system. Whether your home isn't maintaining temperature uniformly, your power bills are high or there's something just not right, there are a few reasons why your HVAC system isn't operating correctly. Here they are.
During the warmer months, it's only natural to use air conditioning. Service it, put it on full blast, and then cool off, right? Actually, there are five simple tips to run your AC less in warmer months and still keep cool. This helps lower energy usage and related bills.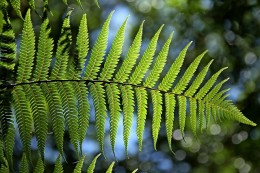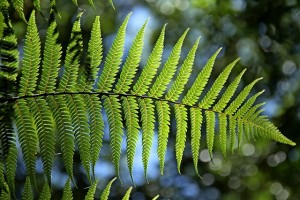 Going green is not just a fad any more. It's quickly becoming a common way of life, and for good reason: people want to protect the environment for the future of their children. However, as the trend gains popularity, misconceptions abound. Below are five popular myths about going green.