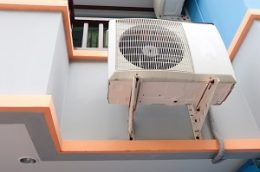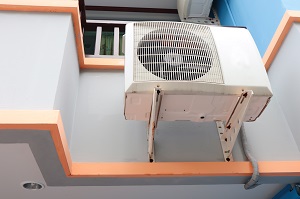 The good news is that springtime HVAC problems are generally preventable with a little maintenance. The bad news is that most homeowners don't realize this until they're experiencing problems. In this post, you'll learn more about common springtime HVAC problems and how to prevent the same issues from happening to you.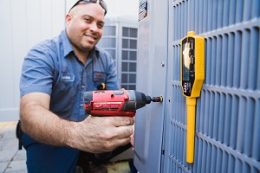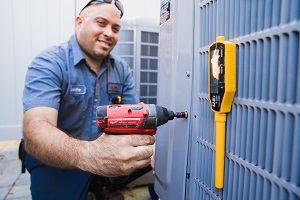 It's recommended that you check on your HVAC system every spring and fall. This allows you to know before summer and winter whether or not your AC and heating are in excellent shape. Work through a spring checklist for your AC before summer arrives.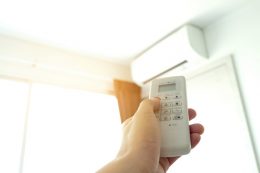 Is your air conditioner running erratically or running non-stop? This is certainly annoying and something that you want to fix right away, because it could be a sign of a bigger problem. Air conditioning units that cycle on and off too much or run too long should be looked at by an HVAC specialist. Go ahead and read the following information to help you get a better handle on what's happening with your air conditioner, and then call for repair services.