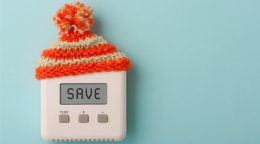 One of the questions that many HVAC companies get on a regular basis is "can you reduce heating and cooling costs by shutting the doors in your home?" This isn't a simple question and there are a number of concerns that go into answering it.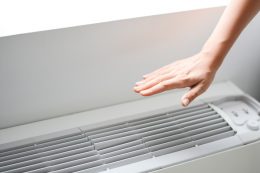 Thermostats have been around forever, yet some folks don't know whether or not to have the HVAC fan continue running after the home has reached its target temperature or not. It's a choice between "on" and "auto." Auto means the fan will automatically work only when the air is being cooled or heated. The fan stops once the set temperature is reached. On the flip side, on means that it works 24/7, even after the set temperature has been achieved. So, which setting is right for you?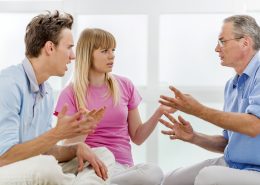 There are days you'd swear they're lying in wait, just for the moment for you to step out. Then they spring their surprise attack, quickly changing the settings and disappearing without a trace. You come back just to find exactly what you feared. The HVAC thermostat has been changed again.
How do you work around family members who have different temperatures needs than you do? Here are some great tips to help you reach a peaceful accord with your home's temperature.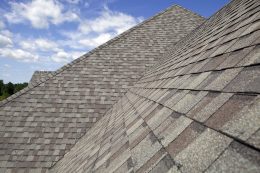 When it comes to your HVAC system, there are a number of approaches you can take to boost your energy efficiency. But did you know there's
another way to cut your home's overhead HVAC costs? It's called a cool roof, and it helps keep your home cooler while allowing your air conditioning to run less frequently, making a big difference in your summer energy bills. Here's what it's all about: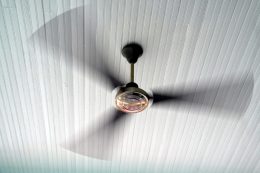 When your summer is heating up and your air conditioner is raising your electric bill, we often look at ceiling fans and wonder whether they're working at all to help save money. The simple truth is that ceiling fans do a great job at a significantly lowering cost, but only if they're turning in the proper direction. Why does it matter to your HVAC system and how can you ensure your fans are spinning in the right direction?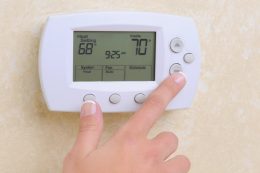 One of the big buzz words right now in HVAC is zoned heating and cooling. It's being touted as a great way to save energy by only heating the areas being used. But what is it and how well will it work in your home? Let's take a look.

When it comes to saving money at home, one of the first targets of an energy diet is your HVAC system. But what actually helps and what's just hype? Here are 5 energy-saving myths busted.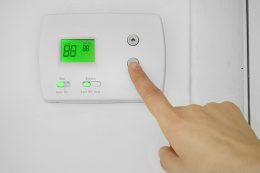 When winter's cool temperatures settle in, it's easy to put off that new AC unit until spring. Why spend the money now when you can wait, right? Winter is actually the best time to have your AC unit installed, saving you time, money and aggravation through the entire process. Here's why: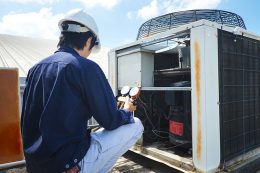 We've all been there – business locations where the temperature control system is loud, dirty or insufficient to keep the building comfortable. But did you know that having a bad HVAC system or one in need of HVAC repair services can actually cost you money? Let's take a look at why a good HVAC system can keep your business running efficiently.