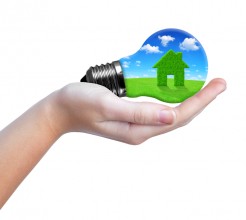 When you're looking at a home, the HERS score may come up as a point of discussion or negotiation. But what does it mean overall? The Home Efficiency Rating Standards (HERS) looks at the overall energy efficiency of a home, whether existing or new construction. Here are a few things about HERS and why it matters to you and your household.
Energy for heating and cooling your home is often the biggest portion of your monthly utility bill, so saving energy helps you save money. But what kind of actions will give you the best benefit in terms of utility savings in HVAC services? Here are five great tips to help you save energy in your home this year.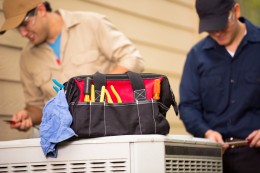 When your HVAC unit stops working, it can leave your home uncomfortable and damp. But what type of things cause problems that require HVAC repair? Here is a list of the top causes that require HVAC services for your unit.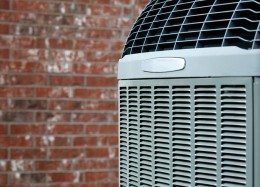 Whether you're already in the market for a new HVAC unit or are just starting to research replacements for an aging system, knowing what to look for is vital to getting a good deal on a system that will provide years of inexpensive, effective service. in this post, we'll go through a few features you should be aware of while shopping for your new system: