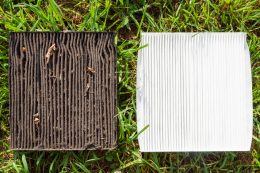 Your HVAC system is a complex system that heats, cools or moves your home's air, depending on the time of year, and generally keeps your home more comfortable. But when one of those parts breaks down, it can cause problems through the rest of the system. Whether your home isn't maintaining temperature uniformly, your power bills are high or there's something just not right, there are a few reasons why your HVAC system isn't operating correctly. Here they are.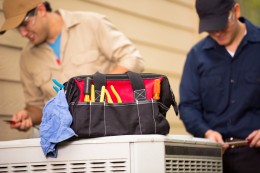 When your HVAC unit stops working, it can leave your home uncomfortable and damp. But what type of things cause problems that require HVAC repair? Here is a list of the top causes that require HVAC services for your unit.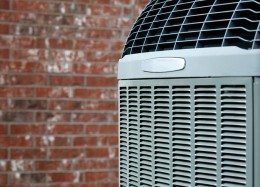 Whether you're already in the market for a new HVAC unit or are just starting to research replacements for an aging system, knowing what to look for is vital to getting a good deal on a system that will provide years of inexpensive, effective service. in this post, we'll go through a few features you should be aware of while shopping for your new system:
When you're looking for an HVAC service to purchase from or to take care of your equipment, you'll regularly hear a company state they're an authorized dealer. But what does that mean and how does it benefit you, your home and your family? Let's take a quick look at the benefits of using an authorized dealer for your HVAC system.
When you're having someone work on your heating, ventilating and air conditioning (HVAC) unit, it can seem like they're speaking a different language. New terms, acronyms or concepts that you're not familiar with can leave you more confused than when you started having your system replaced or repaired. Here are some common terms used in the HVAC industry that will help you understand what's happening with your unit as well as be able to effectively communicate with your trained professionals.
There's plenty of methods for heating your home, but your thermostat can make a huge difference as to how your home is heated. Two common thermostats for regulating heat are mercury (for older homes) and programmable for newer operating systems. Although both work exceptionally well, we've provided some information regarding the similarities – and differences – between these methods of calculating heat in a home.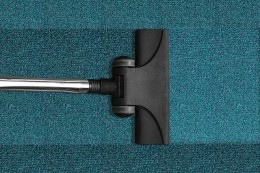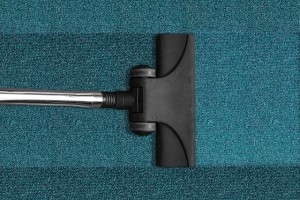 There's nothing as invigorating and satisfying as thoroughly cleaning your home, and there's no time like Spring to do so. Spring Cleaning serves several purposes: it benefits the overall health of your family, improves the appearance of your home, and allows others to benefit from the items that you no longer need or use. Follow these tips to feel productive, refreshed and ready for warm Spring weather.