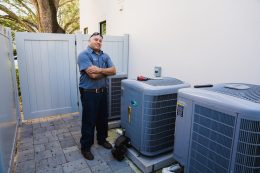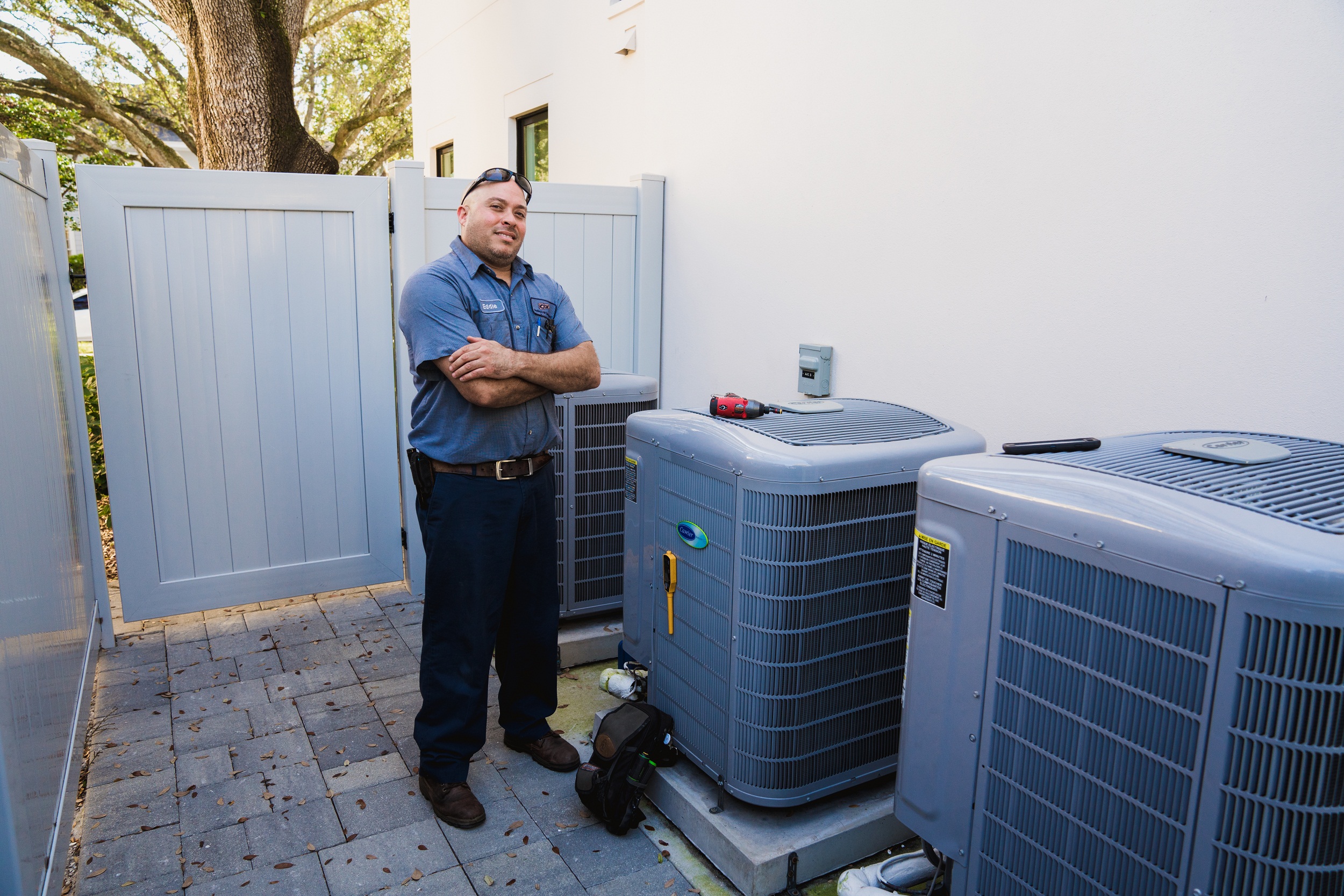 When you take time to clean your air conditioner's drain line, this goes a long way toward improving the efficiency of the HVAC system. If you don't have the time or inclination, contact an HVAC specialist near you. However, cleaning the condensate line is a simple procedure that's easily done by homeowners who want to maintain their system and save money.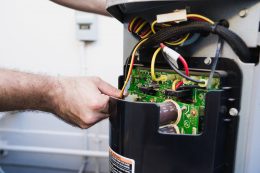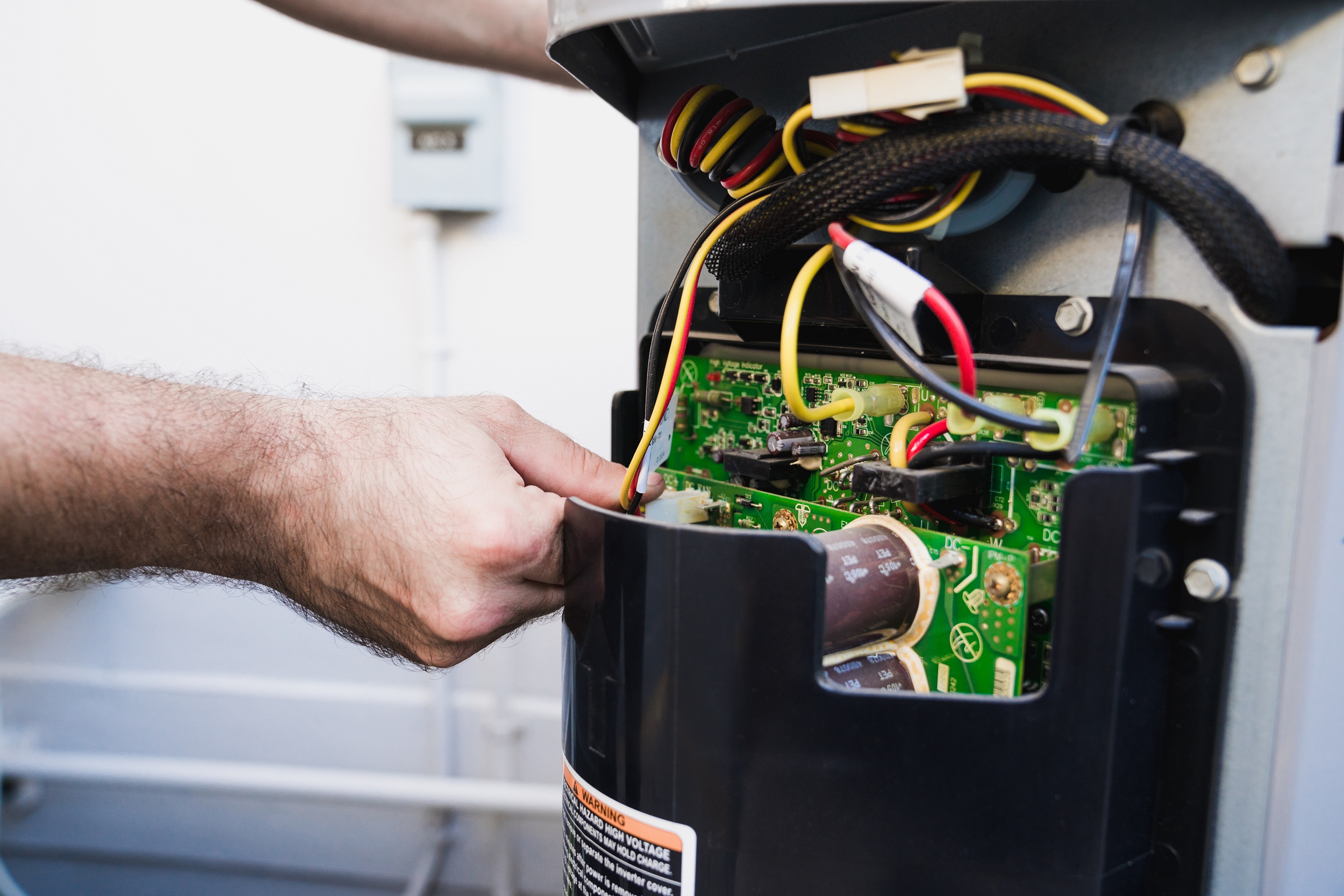 While the colder months can be a great time to build a fire and cozy up with loved ones, keeping your house warm when Winter comes around will allow you to feel comfortable in your home without wearing a parka! Here are 6 easy ways to keep your home nice and warm when a cold front rolls in.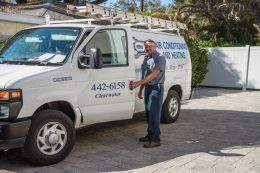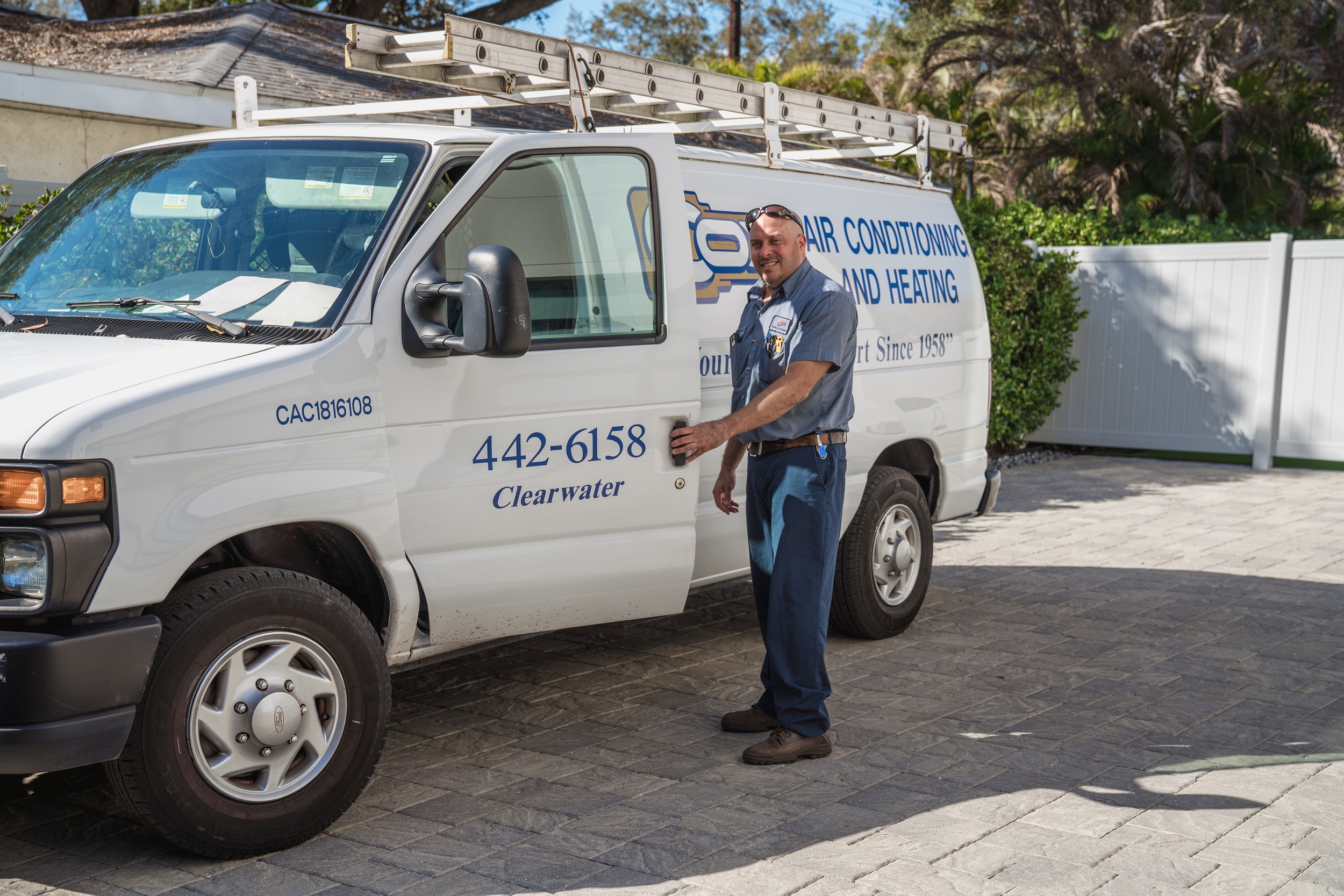 Good air quality in the home is important to your family's health. People take precautions to prevent breathing in bad air outside their homes, but rarely consider that the problem could be under their own roof. The good news is that you have the power to improve the air quality in your home. Simple adjustments to your HVAC system is the best way to get started.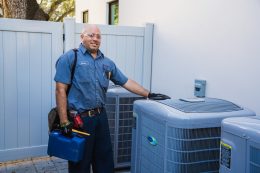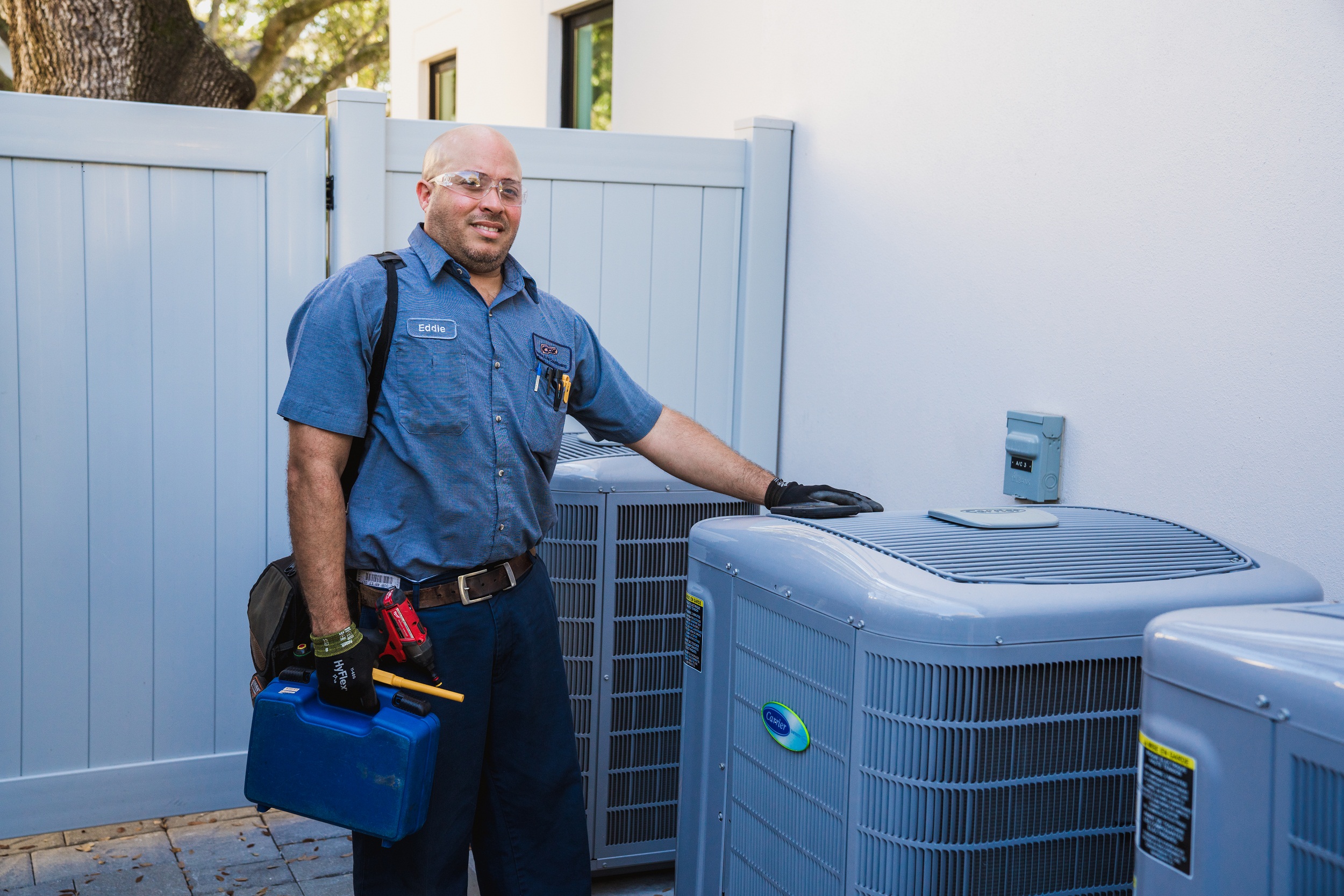 Keeping the air in your home clean and breathable is important. It reduces the risk of respiratory illness and lessens allergy symptoms. If you're sneezing or having difficulty breathing in your home, the air quality might be poor. Luckily, there you have options to make these symptoms better, and it all starts with HVAC maintenance. Check out these tips to help reduce allergen symptoms in the home.