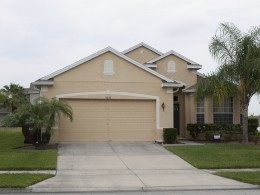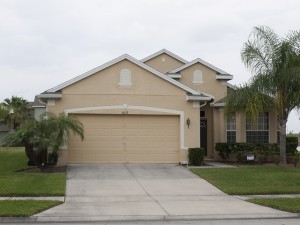 This winter, you may be looking for ways to save on your energy bill while staying comfortable in your Clearwater area home. Follow these simple steps to reduce energy costs, and you'll benefit from the increased efficiency of your home's heating system.
Reduce Thermostat Settings
The simplest step you can take to reduce heating costs is to reduce the thermostat temperature. Each degree you turn down on the thermostat can save up to 3 percent on your energy bill.
Try turning the thermostat down 10 degrees when you're away at work, or remember to turn the temperature down while you're asleep. Investing in a programmable thermostat can help manage these settings so you don't have to remember to turn the temperature up and down.
Reduce Water Heater Setting
Reducing the temperature setting on your home water heater can reduce energy costs, and you probably won't even notice the difference. Most water heaters are factory set to heat water to 140 degrees, but turning this setting down to 120 degrees won't be noticeable, even when you're taking hot showers. This reduction can save at least 6 percent in water heating costs.
Seal Air Leaks
Plugging air leaks is an simple yet effective step to take to increase comfort and efficiency in your home. Doors and windows are common areas where warm air is allowed to escape, while cold air seeps indoors. Target these areas with weatherstripping, an inexpensive solution which can go a long way in preventing heat loss.
Add Insulation
Good insulation is crucial in maintaining the comfort level in your home, so you want to be sure your home's insulation is at the proper level. The cost of adding insulation can be earned back in a year of energy savings. The correct level of insulation can save you up to 20 percent in your heating cost.
For more information about increasing your home's efficiency to reduce energy costs, contact us at Cox Air Conditioning & Heating. We've provided expert service to Clearwater area homeowners since 1958.
Image Provided by Shutterstock.com