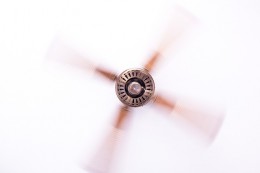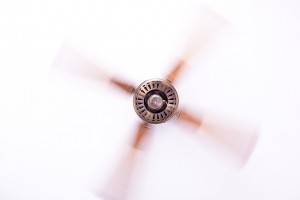 Energy savings in the summer months is a common goal of many Florida homeowners, but the following energy myths can actually sidetrack savings and result in higher maintenance costs and electrical consumption.
Setting the thermostat way down cools your home faster. This is a myth if you have a single-speed cooling system, which most homeowners do. The cooling output is the same whether it's set at 70 degrees or 80. The only kinds of systems that cool faster based on the cooling load are either variable-speed systems or those with a thermal expansion valve, found on newer, more efficient air conditioning equipment.
Closing off a room saves energy. This can be an effective way to reduce energy costs, but only if the room is small and far from the air handler. Shutting off a room's registers and closing the doors can increase the air pressure in the ductwork, which can force them apart. If your cooling system was properly sized when it was installed, closing off rooms can throw off the intended air balance in your home, possibly resulting in short cycling and other problems.
Turning the system off when you leave saves energy. In a climate like ours, this can backfire in higher energy costs and system wear. When you do return, your equipment will have to work much harder to remove the accumulated heat and humidity. Instead of offering energy savings, the reverse occurs and the long running cycle can damage your equipment. This doesn't mean, however, that it's not a good idea to turn up the temperature eight to 10 degrees when you're gone. A programmable thermostat will allow you to implement energy-saving settings for when you're not at home.
Keeping the ceiling fan on when you leave a room helps keep it cool. Ceiling fans move air, which is the only way they help you cool off. The perspiration on your skin dries faster when air hits it, creating the perception of being cooler. When no one is in the room, the fan is just using electricity without any cooling effect.
The pros at Cox Air Conditioning & Heating can show you a variety of ways to achieve energy savings with your air conditioner. We've provided superior HVAC services for Tampa-St. Petersburg-Clearwater area homeowners since 1958.
Image Provided by Shutterstock.com