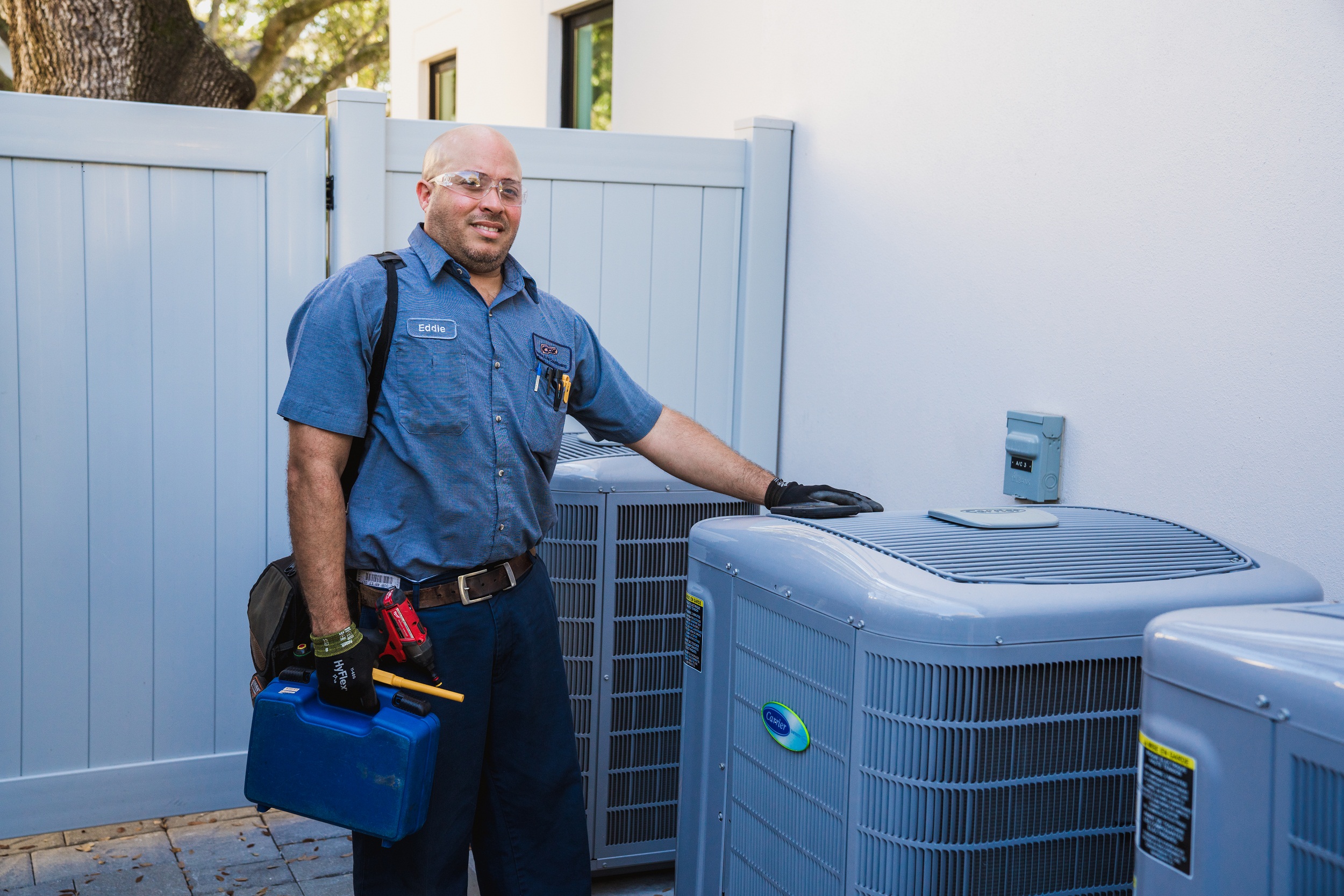 Keeping the air in your home clean and breathable is important. It reduces the risk of respiratory illness and lessens allergy symptoms. If you're sneezing or having difficulty breathing in your home, the air quality might be poor. Luckily, there you have options to make these symptoms better, and it all starts with HVAC maintenance. Check out these tips to help reduce allergen symptoms in the home.
Clean Your HVAC Filters
Dirty filters release particles of dirt and debris into the air. Not only does this debris put extra strain on the HVAC unit, it also contributes to poor air quality in the home. Change your filter regularly every 30–90 days. How often you need to change your filters depends on the type of filter you buy, the amount of allergens in the home, and the type of HVAC unit you have. Check with your local HVAC technician for a professional recommendation.
Set the Temperature Correctly
When operating the air conditioner, it's recommended you keep the temperature at or above 73o F, or 23o C. Household temperatures that are kept too low contribute to sinus problems and cause mucus build up. Also, it's recommended that people ease their bodies into drastic temperature changes. Coming into an air conditioned room after spending time in sweltering heat jars the body. Let your body gradually cool for about 10 minutes before going into an air conditioned room.
Keep Humidity Levels in Check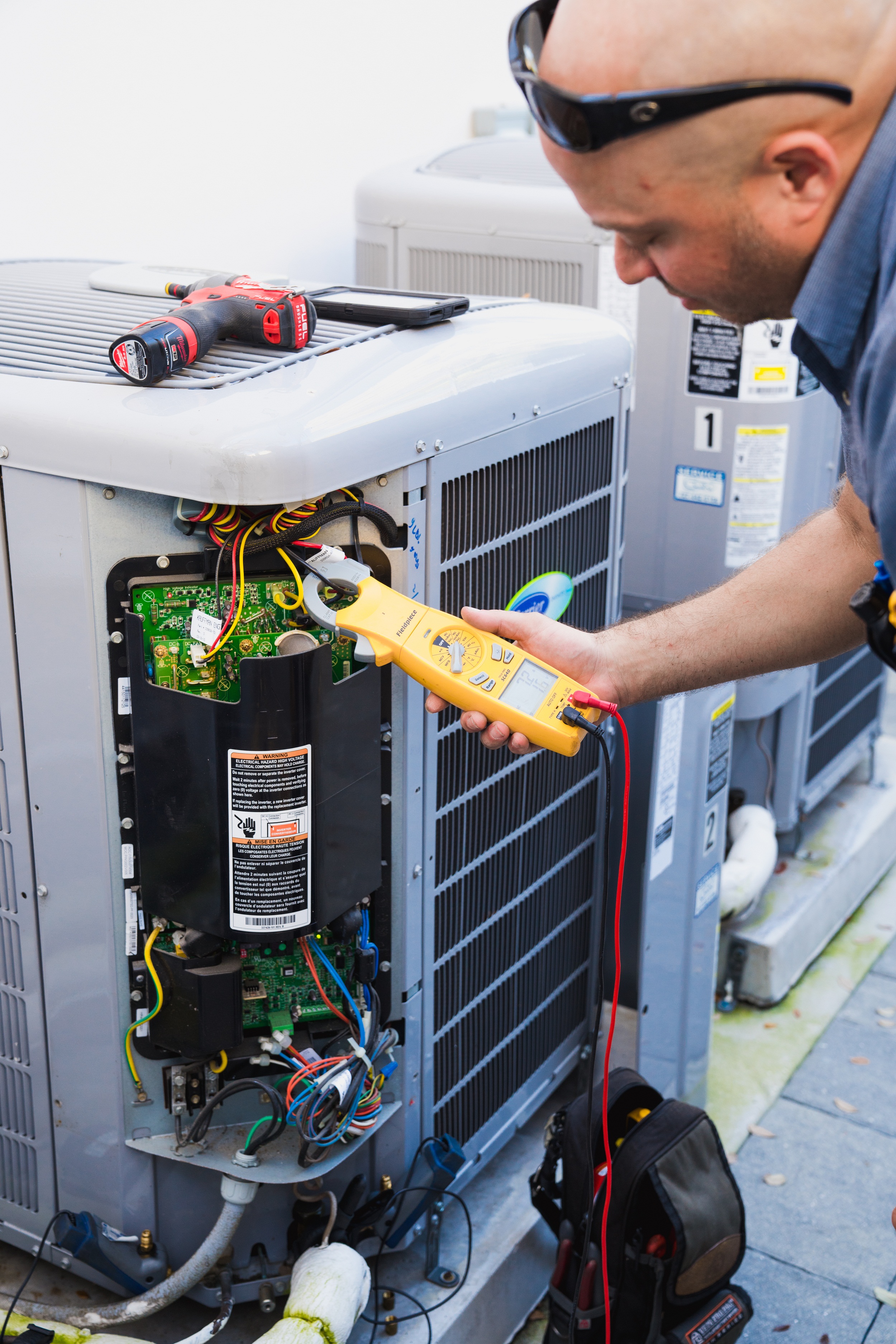 Too much or too little humidity in your home is uncomfortable and aggravates respiratory symptoms. Respiratory systems require a balance of humidity in order function well. When air is too dry, clogged sinuses often follow. It's recommended that humidity levels be kept between 30–50 percent. For individuals who suffer greatly from allergies, it might be worth the investment to upgrade their HVAC system to a heat pump system. Heat pumps heat and cool the air differently and address humidity issues.
Open Up the Windows
Don't rely on your HVAC system 24/7. When the weather is nice, open up the windows and let fresh air in. Even just a few minutes a day of opening the windows can have a huge impact on the allergen levels in your home. It also gives your HVAC unit a much deserved break. Of course, be mindful of the changing seasons. In the spring and early summer when pollen levels are high, you might want to forgo opening the windows.
Prevent Allergens in the Home with Regular HVAC Tune-Ups
The best way to control the air quality in the home and keep your HVAC system in its best condition is to schedule twice-a-year HVAC tune-ups. These tune-ups benefit homes the most when they're done before the cold weather begins and before it heats up in the summer. During these tune-ups, your HVAC specialist goes over maintenance tips and fixes small problems to keep your unit working well 24/7. Improve the air quality in your home and breathe easier when you follow these tips to reduce allergens in the home.