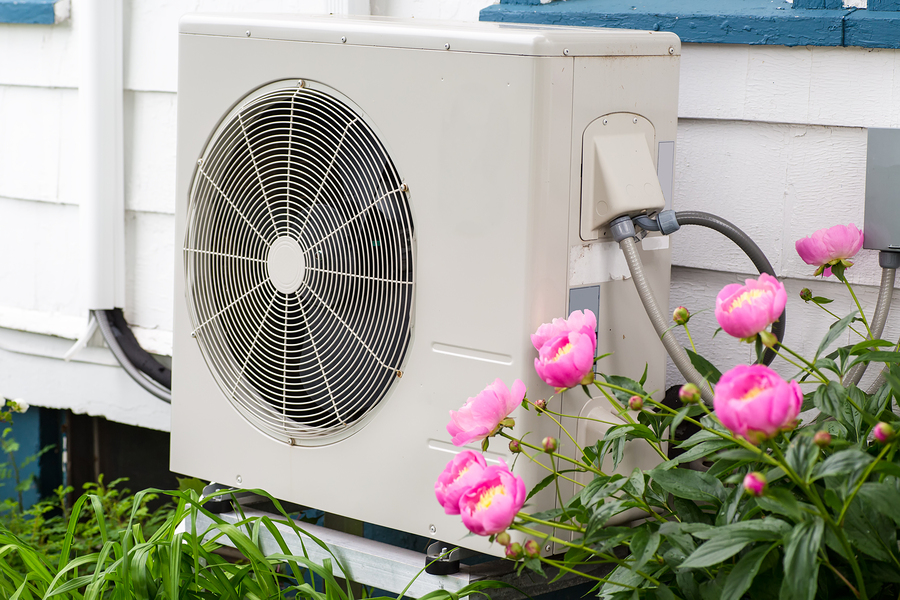 With Florida's milder winters, you may be wondering if a heat pump is the right choice for your home. In relatively moderate climates, heat pumps provide both cooling and warming capabilities, and can be a cost-efficient option for your family.
According to the U.S. Department of Energy, an air-source pump can deliver one-and-a-half to three times more heat energy to a home than the electrical energy it consumes, if it is installed properly by a reputable, highly trained service provider.
A heat pump can be a great option for keeping your Florida home warm during the winter. It's important to choose the best system to keep your family comfortable and to work with a professional to ensure the system will work at its highest level.
How Heat Pumps Work
Using a compressor, coils and aluminum fins, heat pumps transfer heat, instead of generating it. They provide warmth using a liquid refrigerant to extract heat from the outside air, turning it into a gas. Indoor coils release heat from the refrigerant as it condenses back into a liquid.
Benefits of Heat Pumps
There are several reasons a heat pump could be the right option for your home, including:
Improved air quality: Circulated air is purified, removing dust, smoke and mold.
Dual usage: Not only will a heat pump keep your home warm, but it can be used in summer as well for cooling.
Eco-friendly: Since heat pumps don't burn at the source, there are no carbon emissions.
Convenience: You can warm up your home fast, with just the touch of a button.
Long-Term Satisfaction with Your Heat Pump
First, be sure you're working with a qualified, experienced HVAC professional when choosing to install a heat pump, because proper installation can reduce the likelihood of problems later. For example, fans and compressors emit a certain amount of noise, so you don't want to install them right under a window. Mounting the unit on a noise-absorbing base can also keep things quiet. You also want to make sure your unit is protected from the wind to avoid defrosting problems with the coils. And if your area is prone to flooding, the outside unit may need to be installed on a raised platform.
Heat pumps are a rapidly growing source of energy, especially in Florida. According to the U.S. Energy Information Administration, more than 9 million households in the Southeast are using heat pumps, so it is important to work with a dedicated service provider who makes the process of buying and installing a system easy.