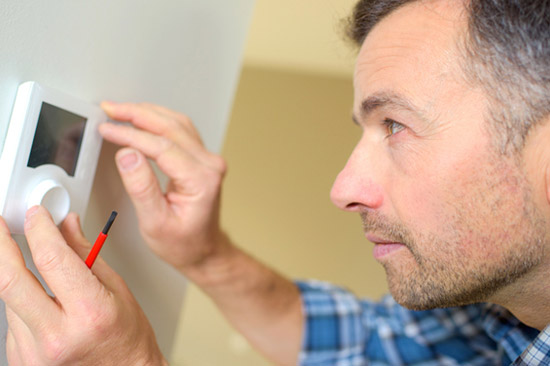 There's no avoiding the fact that summer months in the Tampa area mean famous heat and humidity, with the main goal for residents and tourists alike being finding ways to keep cool. To make sure your air conditioner is equipped for the Florida heat, it's critical to prepare ahead of time and take care of your unit to prevent any kind of summer crisis.
Here are five tips to keep your air conditioning running at peak performance this summer:
Take a test
Does your AC system make loud or otherwise strange noises? Have you noticed any leaking or fluids around the unit? Is it making your home as cool as it should? Before you really start running your unit for the summer, you want to test it out to make sure all is well before you have house guests or the temperatures hit triple digits.
Keep the unit clear
Make sure your AC unit is free of all debris that may have collected over the winter or grown up during the spring. Ensure that the unit has room around it so that nothing can clog or jam the mechanisms. If you need to clean inside of the system, make sure to power down the unit first.
Replace your filters
Ideally, your filters should be changed every 60 days or so, but be sure to swap yours out heading into the summer months. Clogged and dirty filters make your entire unit work harder and they reduce the amount of airflow, which means your home won't be as cool as it could be.
Check your thermostat
A programmable thermostat can help cool your home at the right times and help drive down costs. To lower your energy bill, the U.S. Department of Energy recommends that you keep your house warmer than normal while you are away and set it to turn on right before you arrive home to maximize its effectiveness.
Get an inspection
When your AC is keeping everything cool, it's easy not to give it a second thought. But you shouldn't go more than six-to-eight months without having your system inspected, according to the Air Conditioning Contractors of America, the same way you keep your car tuned up. Ignoring maintenance may result in greater costs when repairs are needed.
Keeping your home and family cool in the sweltering Tampa area summer begins with taking the right steps now to ensure your AC unit is ready for the warmer weather. Contact an expert HVAC provider to make sure you're prepared.